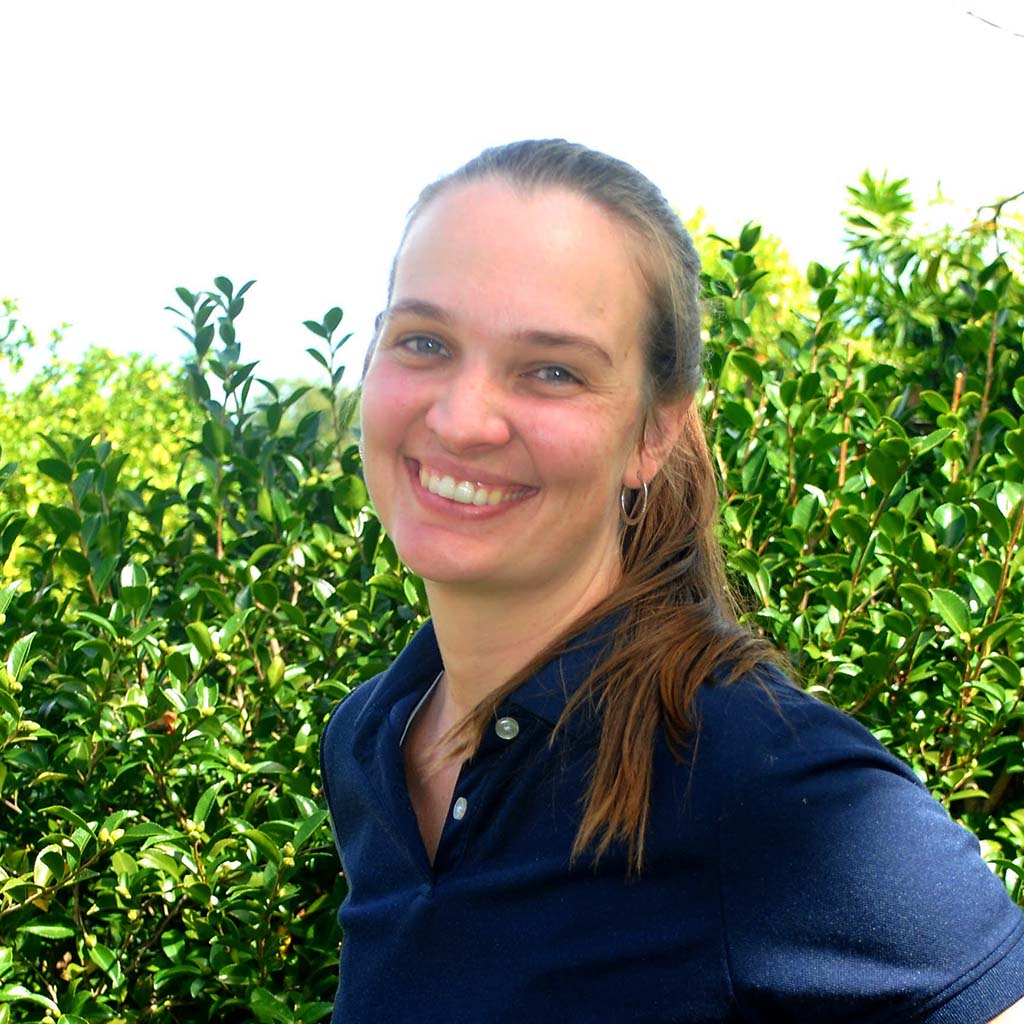 Kate O'Brien
Pelvic Floor and Women's Health Physiotherapist
Kate graduated from The University of Queensland in 2014 and has since worked across a wide range of physiotherapy settings. She moved to London shortly after graduation and was lucky enough to work and travel for a couple of years before moving home to Brisbane.
After working at PhysioFIX, Kate had two children and now spends her spare time bike riding, swimming, camping and chasing her kids around!
Since having kids, Kate has become passionate about women's health and has completed further professional development in this area. She's back at PhysioFIX and focusing on this group of patients and is available for consults on Tuesday mornings.