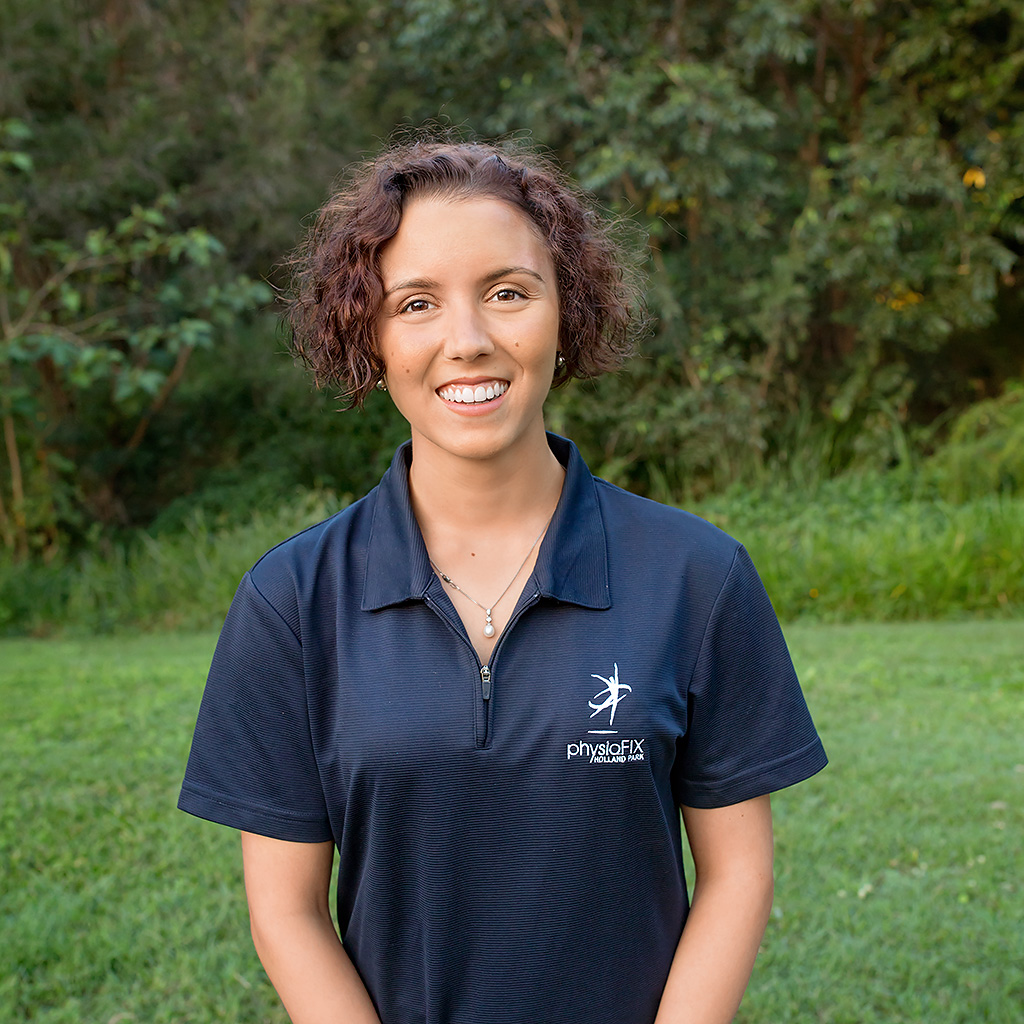 Caitlin Bayley (B. Phty)
Physiotherapist and Pilates Instructor
Caitlin has recently graduated from the University of Queensland with a Bachelor of Physiotherapy with Honours (BPhty). She is very keen to put her knowledge to use working with you to accelerate your recovery and maximize your outcomes. Caitlin is a very active person; dancing since the age of three, swimming from a young age, sailing since high school and more recently taking an interest in Pilates and weights training.
It was her own sports injuries that introduced her to the field of physiotherapy, and her physiotherapist, who fostered her growing curiosity and interest in physiotherapy as a career. Caitlin enjoys all aspects of physiotherapy but has a particular affinity for sports-related injuries. She was introduced to Pilates to manage her own injuries in 2012 and continues to practice the discipline. As an intermediate between injury and the gym, Pilates is a great way to integrate the injured back to their sport of choice or simply to regain fitness and strength after injury. Caitlin loves to see that transition and the confidence that comes from being able to regain and maintain strength and fitness post-injury. It is also a great way to build core strength to improve sport performance as well as increasing postural awareness to mitigate pain in chronic conditions. Having recently gained her level 3 Pilates qualifications, Caitlin is taking classes at the clinic and is looking forward to showing you how valuable Pilates can be.
No events available!