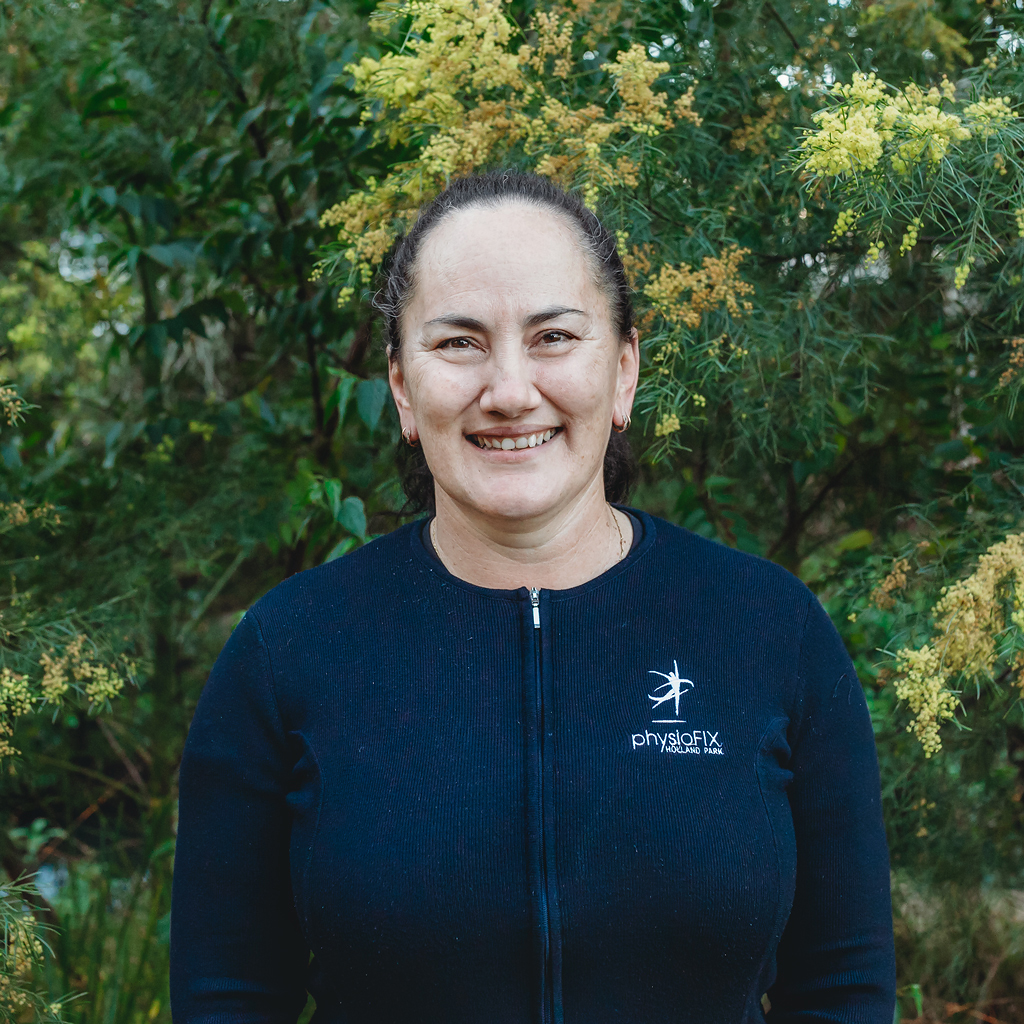 Sharyn Sue See

Clinical Pilates Instructor

Sharyn completed her Diploma of Clinical and Rehabilitative Pilates in 2018. She has also completed a number of Pilates matwork and other Pilates equipment courses and completed a Certificate IV in Fitness, and in Training and Assessment and instructs reformer and matwork classes across Brisbane and the Bayside area
Sharyn has extensive experience in the area of personal training, small group training and group classes. She was previously a Head Program Coach for Group Fitness giant Les Mills, and appeared in a number of educational DVDs for the company. She spent her time traveling between Australia, Asia and New Zealand, conducting initial and advanced instructor training courses, and presenting master classes across a number of their programs. After suffering a career changing injury in 2014, she moved back into the area of personal training, focusing on Pilates and, using skills already acquired, went on to facilitate Pilates instructor courses for a Brisbane based company.
She also has a back ground in dance, having completed two diplomas in that area, and has a wide variety of sporting interests, including hockey, Muay Thai and running.
Sharyn is passionate about the difference Pilates can make to everybody – and every body – having benefited herself from its effects, and seeing significant changes in her clients results after transitioning them toward a more Pilates based strength program. Her approach comes from the theory that Pilates is series of movements, and through movement we can keep the body healthier and feel better long term. Pilates isn't about perfection – it's a practice, and each individuals' practice is unique to that client.
She is intent on building a high level of trust with all her clients, ensuring she will help them move forward with their goals. Helping clients manage pain, and achieve movement they currently believe is not possible is high on her level of commitment to all her clients.
---