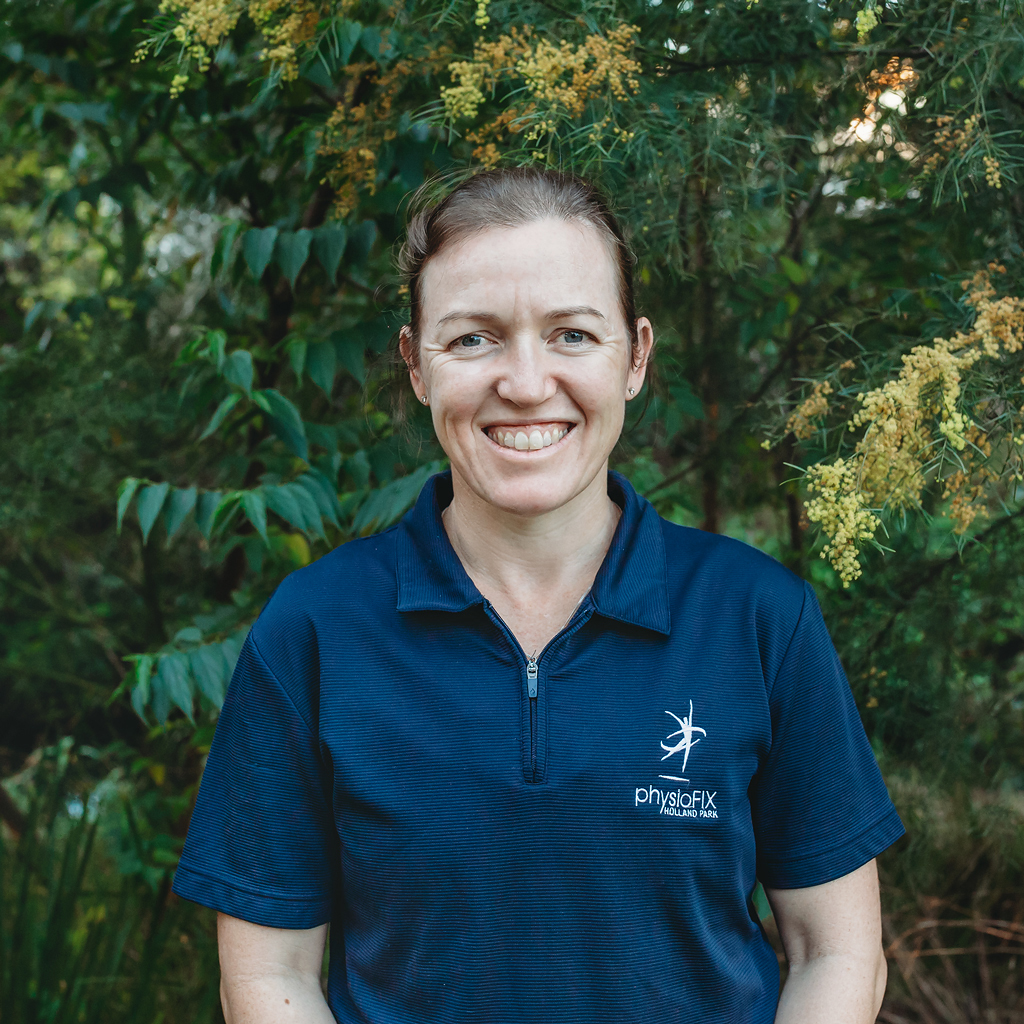 Clare Johnson
Remedial Massage Therapist
Clare has been a qualified Remedial Massage Therapist since graduating in May 2018. She has been a patient of physioFIX on and off for many years and joined our clinic in August 2018 as a part time Remedial Massage Therapist. She works across two different clinics in Brisbane and along with her Touch Football commitments and becoming a mum at the end of 2019 she keeps very busy.
Since becoming a Mum, Clare has taken some interest into helping women throughout their pregnancy. With some upskilling and continual learning in the area of pregnancy massage she believes this area is so important to help ease tension and great for relaxation both pre and post baby.
Her other specialty area of interest is Sports Massage as she has been involved in sports from the age of 6 and believes that massage is the key to keeping you on the sporting field no matter what age. Before graduating she spent two years volunteering with the Redcliffe Dolphin Rugby League Team and also volunteered at the Commonwealth Games at the Gold Coast in 2018.
Clare uses remedial massage techniques to help men, women and children by using a combination of deep tissue massage, trigger point therapy and relaxation where needed. She is also registered with Massage Myotherapy Australia.
---