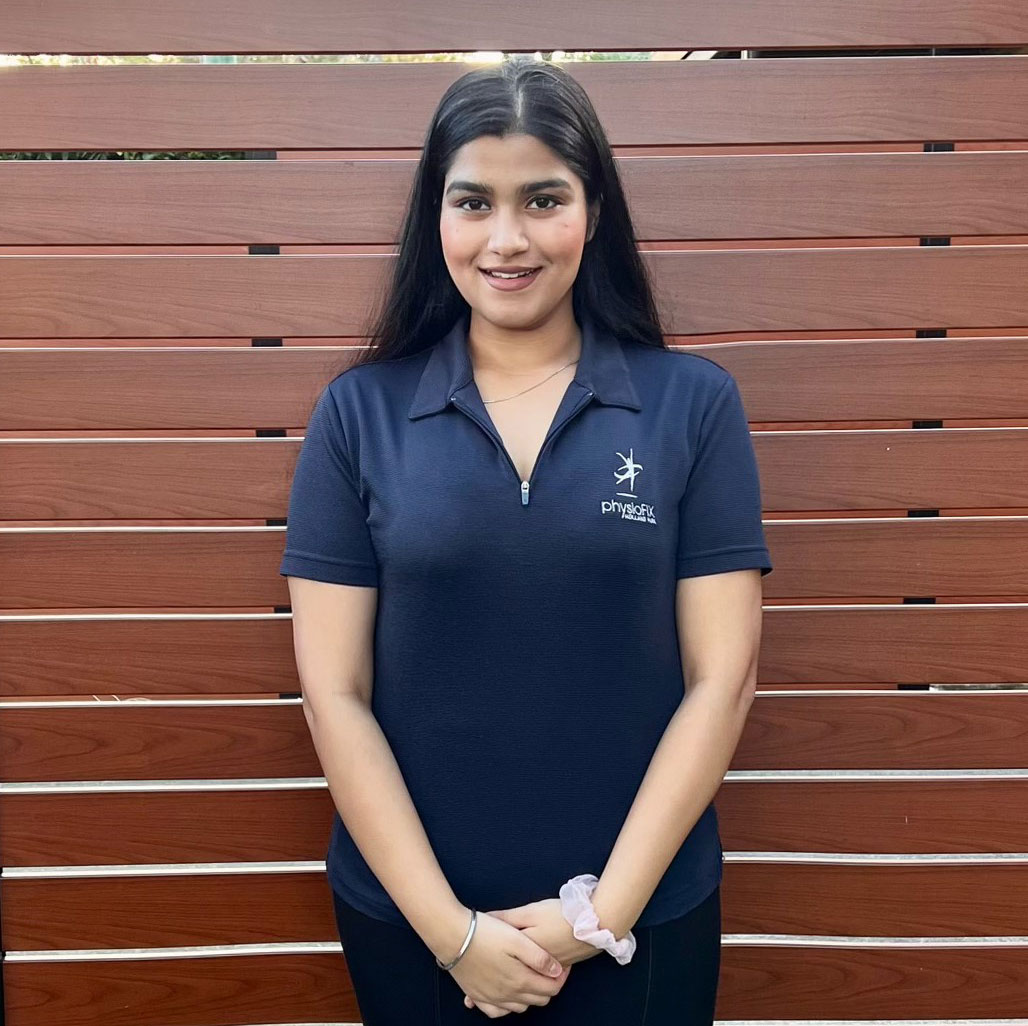 Nikar completed a  Bachelor of Clinical Exercise Physiology (Honours) in 2021 and received a recognition award of outstanding GPA 6.  She has been accredited by ESSA, the governing body for exercise physiologists in Australia. Nikar provides services covered by Medicare and the Department of Veterans' Affairs as well as working hand in hand with physiotherapists, GPs, occupational therapists and other health professionals.  Nikar has experience working in  chronic disease management, musculoskeletal, cardiac, renal, pulmonary, occupational and mental health settings. She thoroughly enjoys the challenge of variety in the clients she treats. The profound effect exercise can have on many pathologies and conditions is something Nikar finds incredibly rewarding.
Nikar believes that without the integration of  the most up to date research, the client's values and goals, and her clinical experience, the absolute benefits of the exercise program cannot be obtained. She is a firm believer that in order to significantly improve health and quality of life, exercise prescription needs to be individualised, transferable and tailored to the client. She endeavours to build quality relationships with her clients and equipping them with the skills and knowledge they need to succeed – both as a patient and in life.
When not working as an AEP, Nikar enjoys cooking and connecting with friends and family. She also enjoys making TikTok's, doing Pilates and strength training 2-3 times a week. She is fluent in several languages in addition to English, including Hindi, Punjabi and Thai.