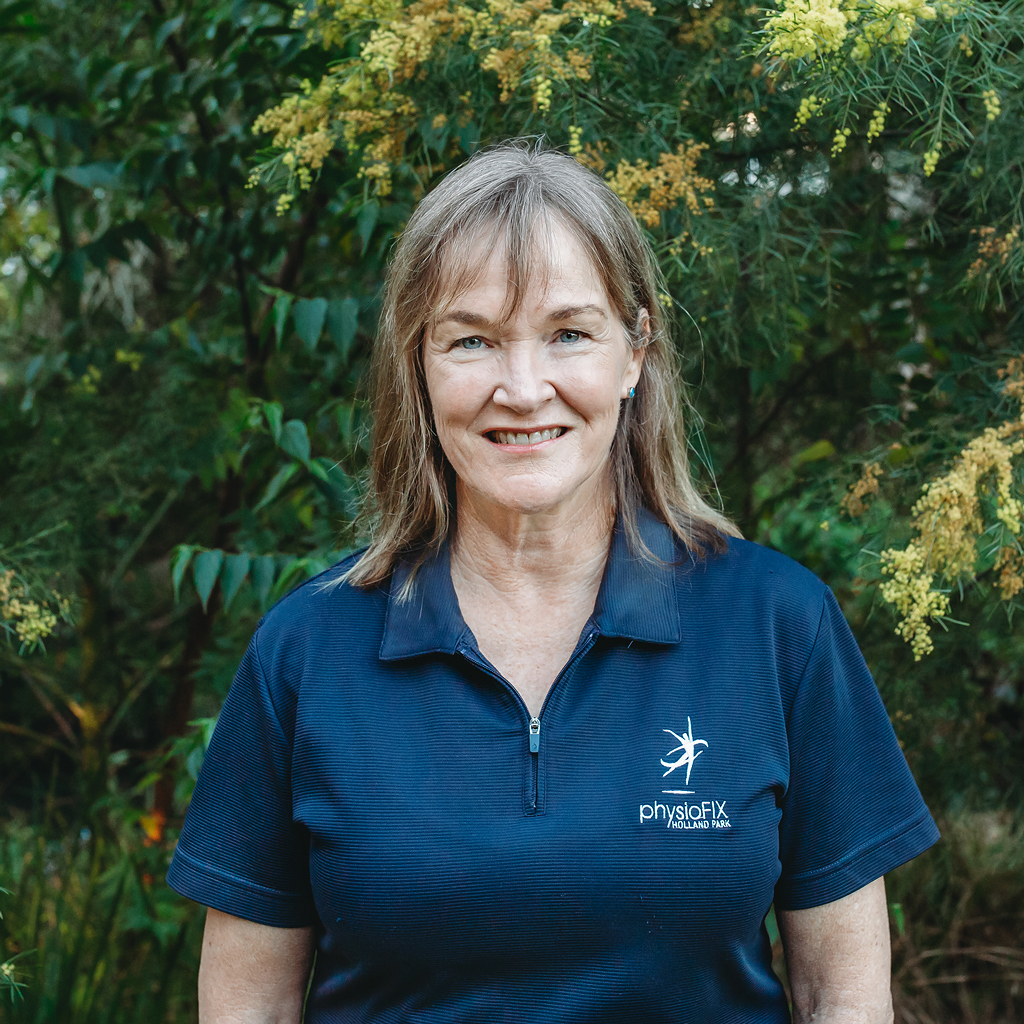 Catherine Butcher
Senior Physiotherapist (B. Phty)
Catherine graduated from QLD University in 1984 and after 3 years at PA Hospital headed to Alberta, Canada working in hospital and private practice settings. On her return to Brisbane, she joined the Physio Department at UQ working with physiotherapy undergraduates. Further hospital based work followed before Catherine and her husband moved to the UK in 1993. Catherine was fortunate to work in a wide variety of settings both in London and the rural county of Shropshire from Specialist Orthopaedic Hospitals to elite sports practices.
Catherine's interest in Clinical Pilates was first piqued by her involvement with a local ballet school in Shropshire. Having completed her initial training with 'Body Control Pilates' in the UK in 2004, she began teaching Mat-based classes. Since her return to Brisbane in 2006, Catherine has successfully completed the Dance Medicine Australia Levels 1-4 and has been incorporating all aspects of Pilates clinical applications into her physiotherapy practice.
Recently Catherine has added dry needling, trigger point massage and kinesiology taping to her extensive continuing education repertoire. These were all particularly useful when she accompanied the 'Docceroos' to the 2011 and 2012 World Medical Football Championships, and are equally handy for the 'weekend warriors'.
---